Meet Tuck and Ginger – best of friends…
Tuck & Ginger spend a LOT of time together.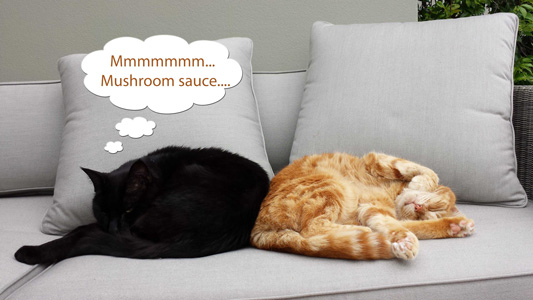 Worst of enemies…
But that doesn't mean they're always good friends.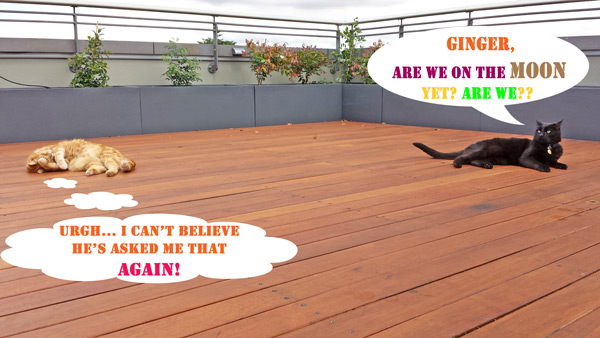 Tuck…
Tuck really is a scaredy-cat, and can often by found hiding in bushes.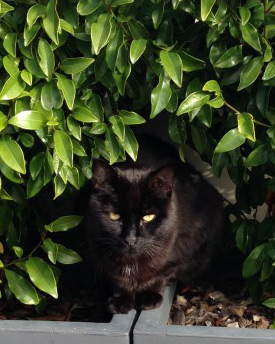 Ah…Ah…Ah…!!!
Sometimes Minnie comes to visit
(dressed in her most glamorous red tutu).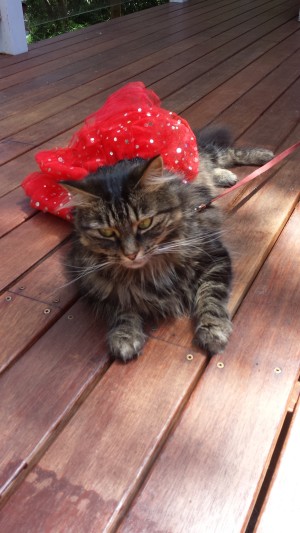 Memories…
Ginger likes to think back on her days on the catwalk.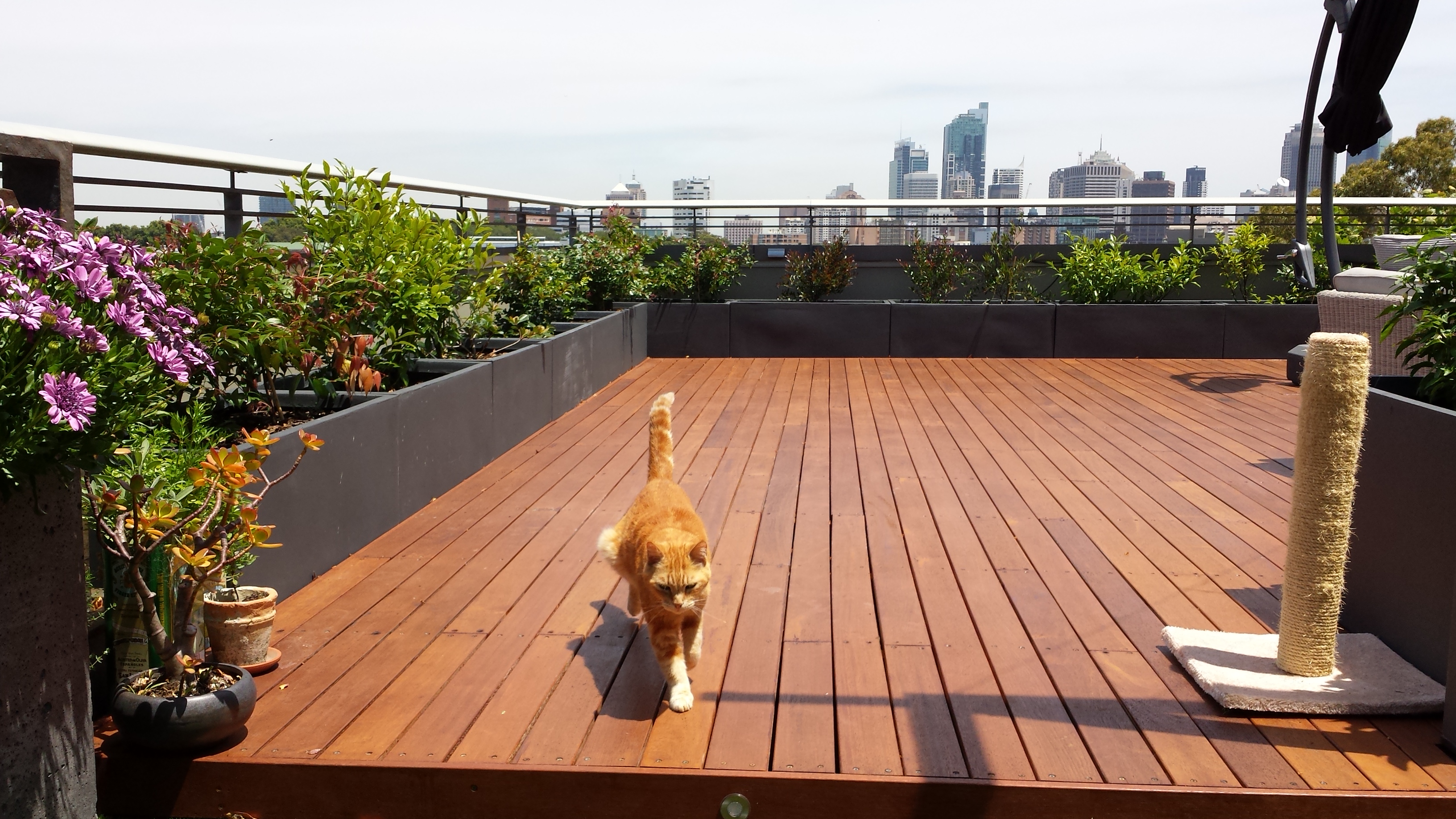 But sometimes…
Tuck & Ginger forget their differences
and snuggle up in a tight, dreamy, purry furball. Zzzz…