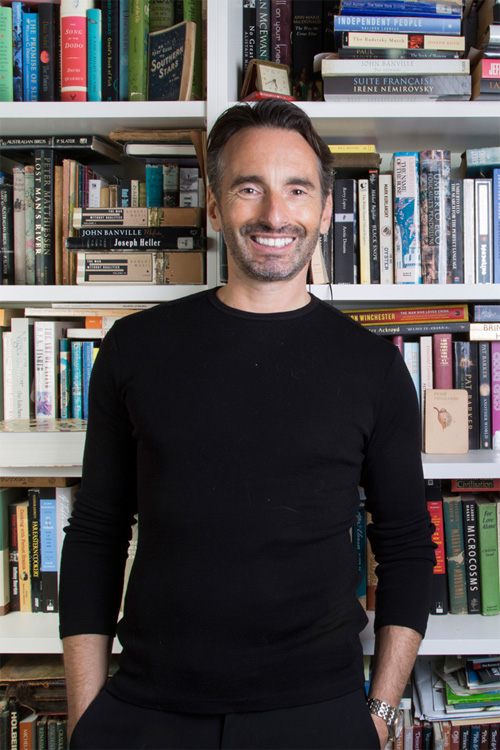 Hello! My name is Ged Gillmore and I'm the very lucky human chosen by Tuck and Ginger to write down their adventures in the childrens' chapter books Cats On The Run and Cats Undercover.
I'd love to hear what you think of the books in the Tuck & Ginger series. Did any parts of the stories make you laugh out loud, or even shed a tear? I'd also love to hear from readers who have ideas for future adventures!
And if you sign up to the Miaowling List the cats will keep you updated on future books, and exclusive offers.
Cheers!
GG
p.s. check out Tuck & Ginger on the socials below!